THOUGHT BOOK Awaken Your Inner Intelligence Awakening your inner intelligence is possible only when we have a clear, balanced & awakened conscience.
THOUGHT BOOK Artificial Intelligence v/s Inner Intelligence We assimilate what we consume. Our diet decides what we become. Every day, we include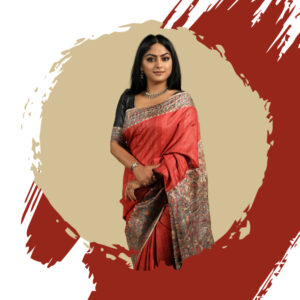 A Kathak Guru, an enterprising businesswoman, enthusiastic social activist & conscience coach is also chairperson and managing director of "Kala Saadhna, Indian art and culture Centre." She has innovative take towards Indian Art & culture, where she introduces Indian Classical Dance & Music as a life style and fitness mantra.