Home
Aparna Mishra
A Kathak Guru, an enterprising businesswoman, enthusiastic social activist & conscience coach is also chairperson and managing director of " Kala Saadhna , Indian art and culture Centre" . She has innovative take towards Indian Art & culture, where she introduces Indian Classical Dance & Music as a life style and fitness mantra. Her unique innovations have been a major contributing factor to the social & personal wellbeing while promoting & using Indian Classical dance & music as a communication tool. Being the Founder President of "Shivaakriti Foundation", Aparna Mishra contributes towards the betterment of the lesser privileged section of society through Indian Art forms.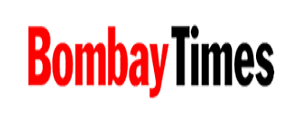 Kathak with Aparna Mishra is a healing therapy, a stress buster and fun quotient, all in one!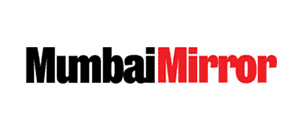 SHE'S GOING FOR BLOKE! Kathak Guru Aparna Mishra is on a crusade to convert as many men as she can into dancers! A special interview on Kathak For HIM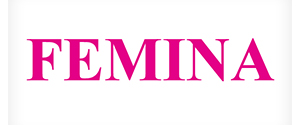 Dance like a man – " I employ science, Quantum Physics , Maths – as men respond better to physics , logic & numbers!' A new era of Indian classical dance with Guru Aparna Mishra.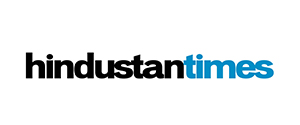 Kathak for HIM – Wellbeing Tadka with Kathak Guru Aparna Mishra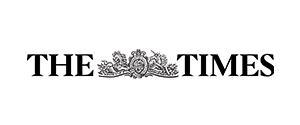 A Woman with a touch of wellness. " Kathak Guru Aparna Mishra creates magic with her signature style – Naatya Yoga, a holistic format for complete Wellbeing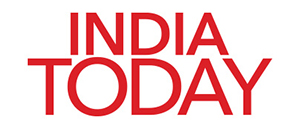 on International Dance day – Aparna is making Men dance to her Kathak Tunes !
WellBeing & Conscience Coach
As a conscience coach™ – a one of its kind in the world , Aparna has designed a wellness program which focuses on your over all wellbeing. She guides you in awakening your inner intelligence which enhances your living experience by attaining health , happiness & all your desired goals of life! With an awakened inner intelligence, you can connect to your inner powers, be aware of the self, and be the super human who masters its own life. In this wellbeing therapy she work around and side by side on your complete wellbeing & on awakening your conscience and then using it as a tool to consciously work on your inner intelligence.
Shivaakriti Foundation is an NGO founded by Smt. Aparna Mishra with a strong vision & mission to promote Indian Art forms, Classical dance – music & Culture – to the modern society, youth, woman, children & lesser privileged. It's an attempt to glorify the rich Indian Culture. Through various Projects & initiatives, Foundation is creatively taking massive effort to contribute to society through its various projects concerning – women, children , youth & differently abled. Through these projects, the Foundation is making genuine efforts to shape and secure the Indian values within the modern society. Following her vision's, Aparna addresses Social issues, through creative campaigns which questions the unhealthy practices and promotes a conscious & aware living habit. We humbly invite people to join us in our mission who believe in the strength and power of Indian Culture and are concerned about environment, society, the current & upcoming generations!
Kathak Guru
" Kala Saadhna – Indian art & Culture Centre" established in 2000, by our founder President Aparna Mishra with a goal to promote the Indian classical dance form " Kathak . Later her vision added new dimensions to her goals which expanded Kala Saadhna into a centre of various Indian art forms and a centre of promoting the plethora of Indian culture. Apart other wellbeing & lifestyle courses , Kala Saadhna conducts a professional 7 year diploma certification courses in various Indian art forms through a team of skilled and certified trainers , under the guidance and supervision of Guru Aparna who adheres and promotes the "Guru Shirshya Parampara" .
Shivaakriti creations private limited is a group of company that reflects the visions, aspirations & dreams of the founder & chairperson – Aparna Mishra. Shivaakriti group of companies caters to wide range of audience and engage in various business sectors. Ranging from Indian Art and culture training academies, Creative Production, Audio Visuals , Events , IT solutions to finance & business consulting. As a form of social responsibility, company also contributes to the nation by social work, community welfare and socially reformative projects through its foundation – 'Shivaakriti Foundation'.