Wellbeing With - AACHARYA
Each individual is a unique entity – designed in its unique way. So should be their lifestyle & well-being regime – uniquely designed as per the needs to experience life at its best!
At well-being Aacharya – our vision & goal is to help you discover and accept your unique self, rectify the physical, mental and emotional imbalances and put you in a sustainable lifestyle personalized for you. 
AACHARYA HOLISTIC THERAPY
The Aacharya holistic Therapy is a combination of 3 individual verticals of my therapies – The Natya yoga, Food med & Conscience coaching. Combining these three, I strategize a wholesome well-being equation for each client to enhance their living experience and facilitate in achieving their objectives.
The beauty of this holistic program is, every time, for each client, it comes out differently with a new equation – aren't we all – unique, and so is this program uniquely personalized for you.
During the registration process, we get a complete knowledge of your medical history & lifestyle, your current health needs & expectations, and your future life goals. After crafting an accurate picture of your situation, we
combine the three therapies to personalize a unique plan best suited for you.
Everything that has life seeks completeness and strives towards perfection. When we are separated from our true self, we feel low, directionless and disturbed. So to achieve long-lasting bliss and happiness, you need to realize your authentic self. And one such beautiful & wholesome process for this is Natya yoga.
Natya means dance, and here it relates to the motion – the life force within.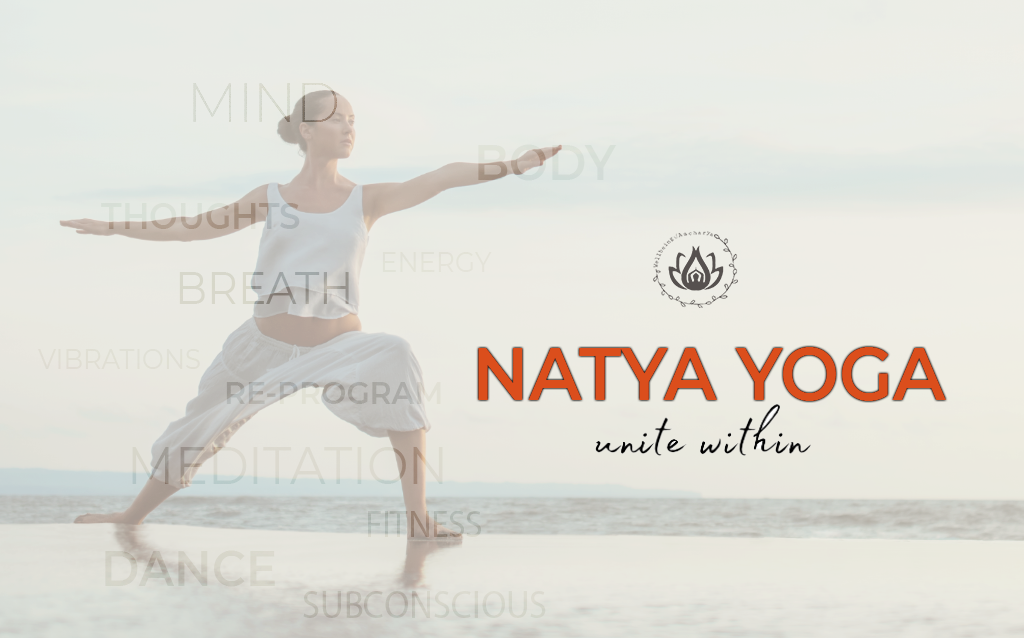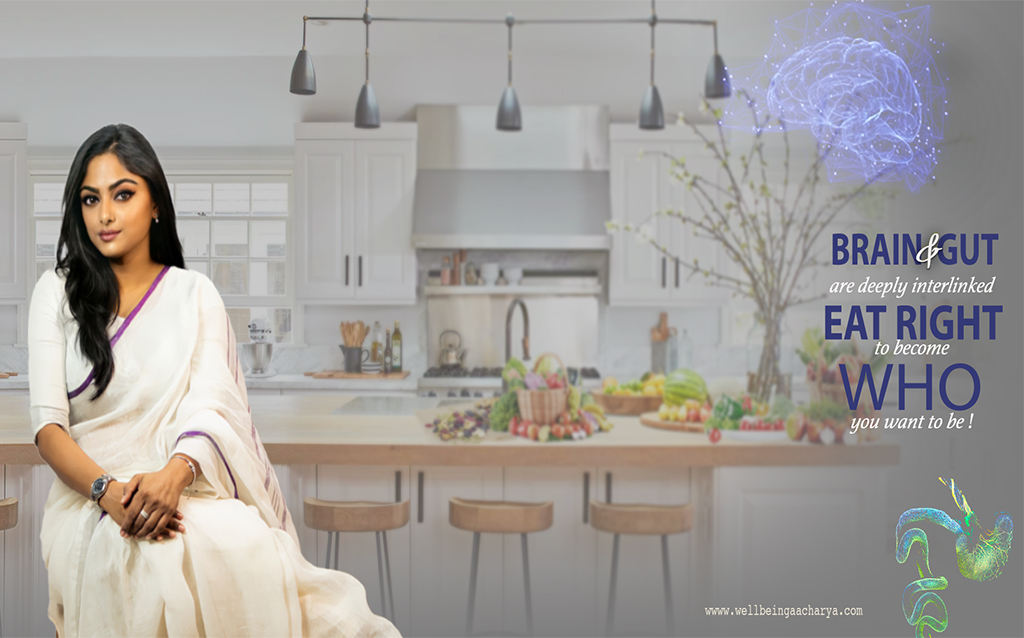 The brain and the stomach are connected by the vagus nerve that is the longest nerve connecting the gut to the brain. It is a bidirectional nerve meaning, the health of the gut affects the brain and vice versa.
When we lack the knowledge of self – our mind and body – and our unique formula of 'right eating', we indulge in compromised eating, and our body starts adjusting to it.
Our Conscience is the moral sense of right and wrong that act as a guide to our behaviour. Our Conscience is the matrix that holds all the operational data of our conscious & subconscious mind.
There are times – when our inner voice – our sixth sense urges us to do something, but we end up acting otherwise because it may not match our mental calculations & logic.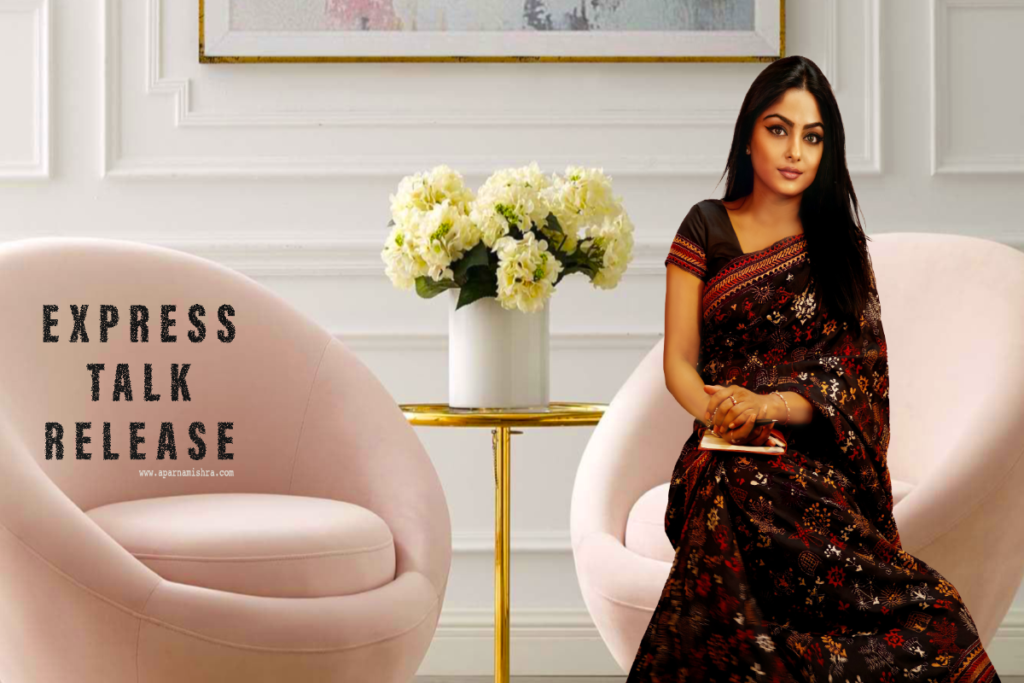 You can meaningfully contribute to your workplace and society only when you are one with yourself. Once you have ensured your physical, mental, emotional and spiritual well-being – you can focus on both personal and professional goals in your life.
Aacharya Workshops are designed for corporates, government bodies and institutions looking to improve employee well-being. 
AHAM BRAHMASMI – THIS MATRIX BELONGS TO ME !
WE are masters of our own universe. The creator who has made us, he in form of his infinite powers, wxist within us. We need to invoke it, awaken it and empower ourselves with its power.The human mechanism is such a perfect and complete piece of artistic science created by the creator!
THE REALMS OF AN EMOTIONAL SCAR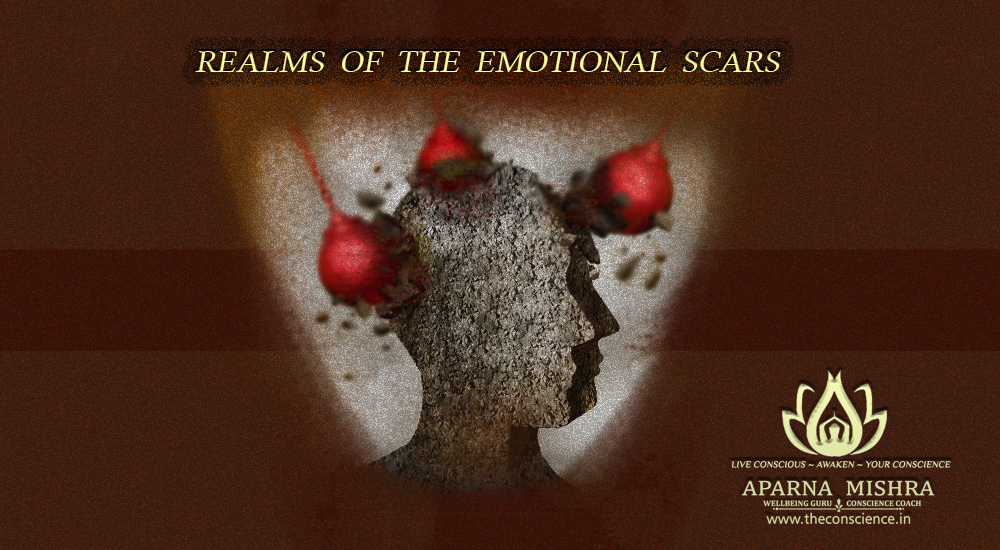 Emotional scars – are more dangerous and painful than the physical wounds. just because we can't see them, we tend to neglect them…and then adjust with those aches and move on. But they keep poking and dig deeper into your subconscious plane and effect your present.
CONSCIENCE – YOUR MORAL COMPASS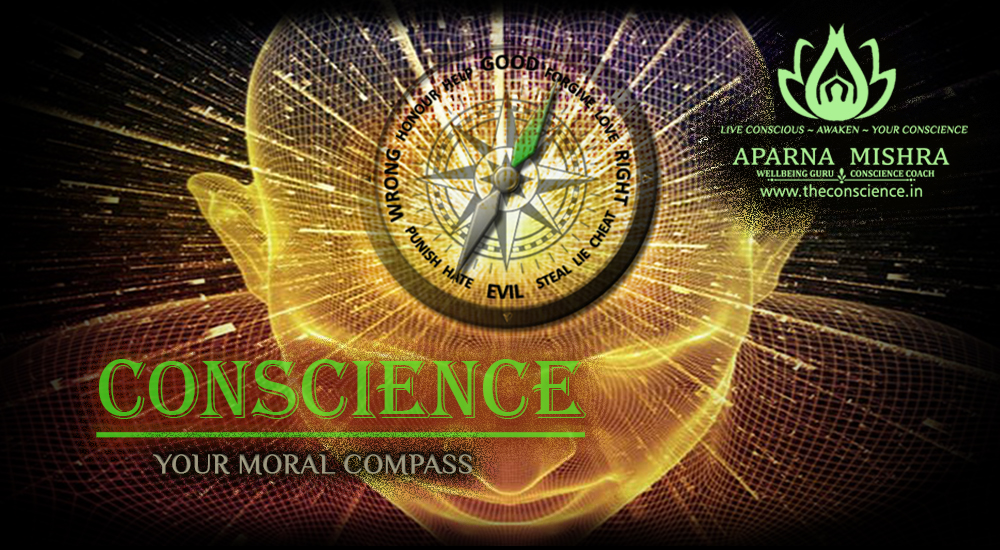 The conscience is a person's moral sense of right and wrong, which acts as a guide to one's behaviour. It is the canvas of your emotional & psychological behaviour.The neater it , the clearer will be your inner vision and connect with your psychology!
Are you exhausted of accommodating to trends & shortcuts while finding the right solution for physical fitness, anxiety & depression, proper nutrition & immunity? Are you ready to discover your unique mantra of happiness & well-being to explore your possibilities & experience life at its best? Are you ready to dive deep into knowing and accepting
yourself to live a life that genuinely defines – who you are! Is there anything related to health & well-being that keeps
you worried about yourself and your loved ones?
To Request Your Free First Consultation Email
Only For Existing Clients